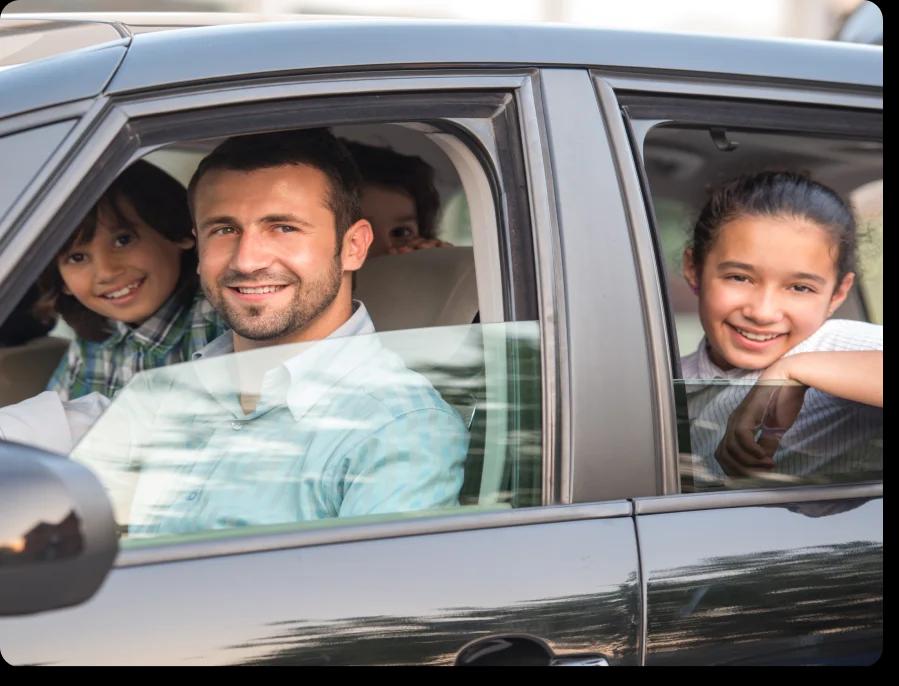 The CarPool Experience Your Family Deserves
The
 CarPool

 Experience Your

 Family

 Deserves
A carpool for your kids, neighbors and friends to help make life easier.
Balancing work, family and life is hard enough. We are here to help!
Headed to the same school, academy, practice facility, or neighborhood? Request or offer a ride and match with someone in the PiggyBack Network.
Location
Set your locations such as home, kids schools and social sports and activities.
Routes
Connect your locations and design your desired routes.
Offer
Have an extra seat in your car? Offer a ride to other local families in the PiggyBack Network.
Request
Our system matches your route with other local families in the PiggyBack Network.
Match
Once matched with other piggybackers, Set up a coffee date to meet in person.
Safety is Key!
PiggyBack Network is for parents, built by parents, who know that our kids are our most precious gifts.
Every member in the PiggyBack Network undergoes a background check. Whether you are requesting or offering a ride, PiggyBack Members understand and commit to ensuring that your kids are safe.
We are proud of our 4-Point Safety Check.
1. Background Checks.
2. Closed group member networks.
3. Parents meet and have final say.
4. Your shared ride is along streets you know
PiggyBack Partners